21st IEEE International Symposium on a World of Wireless, Mobile and Multimedia Networks
(IEEE WoWMoM 2020)
JUNE 15-18, 2020 August 31 - September 03, 2020 - Virtual Conference
Sponsored by: IEEE Computer Society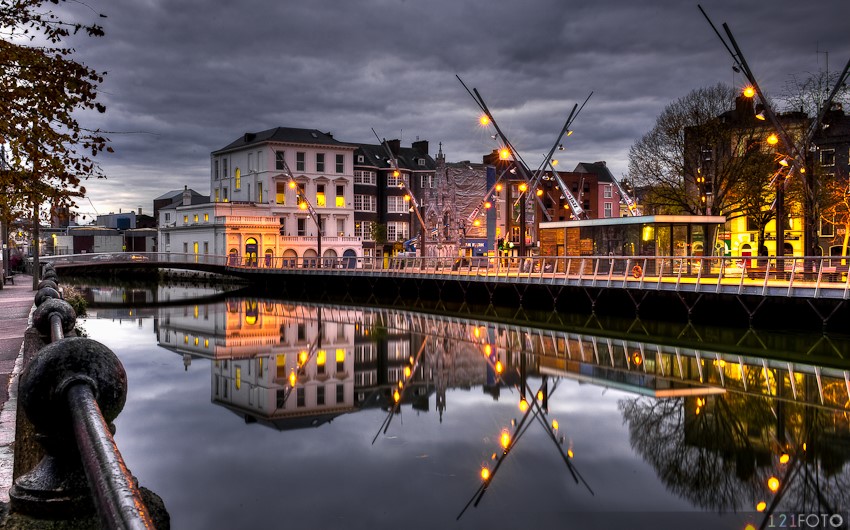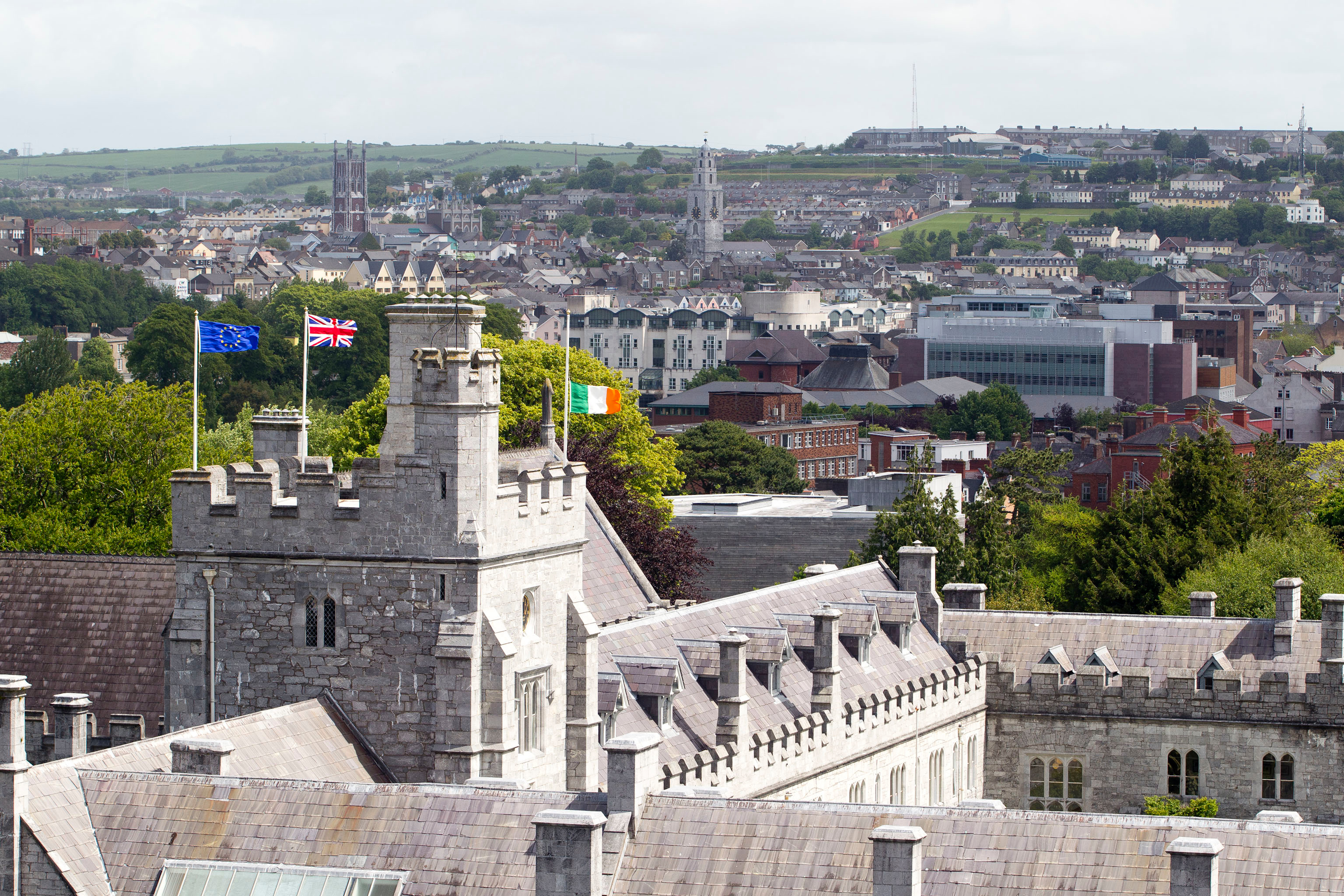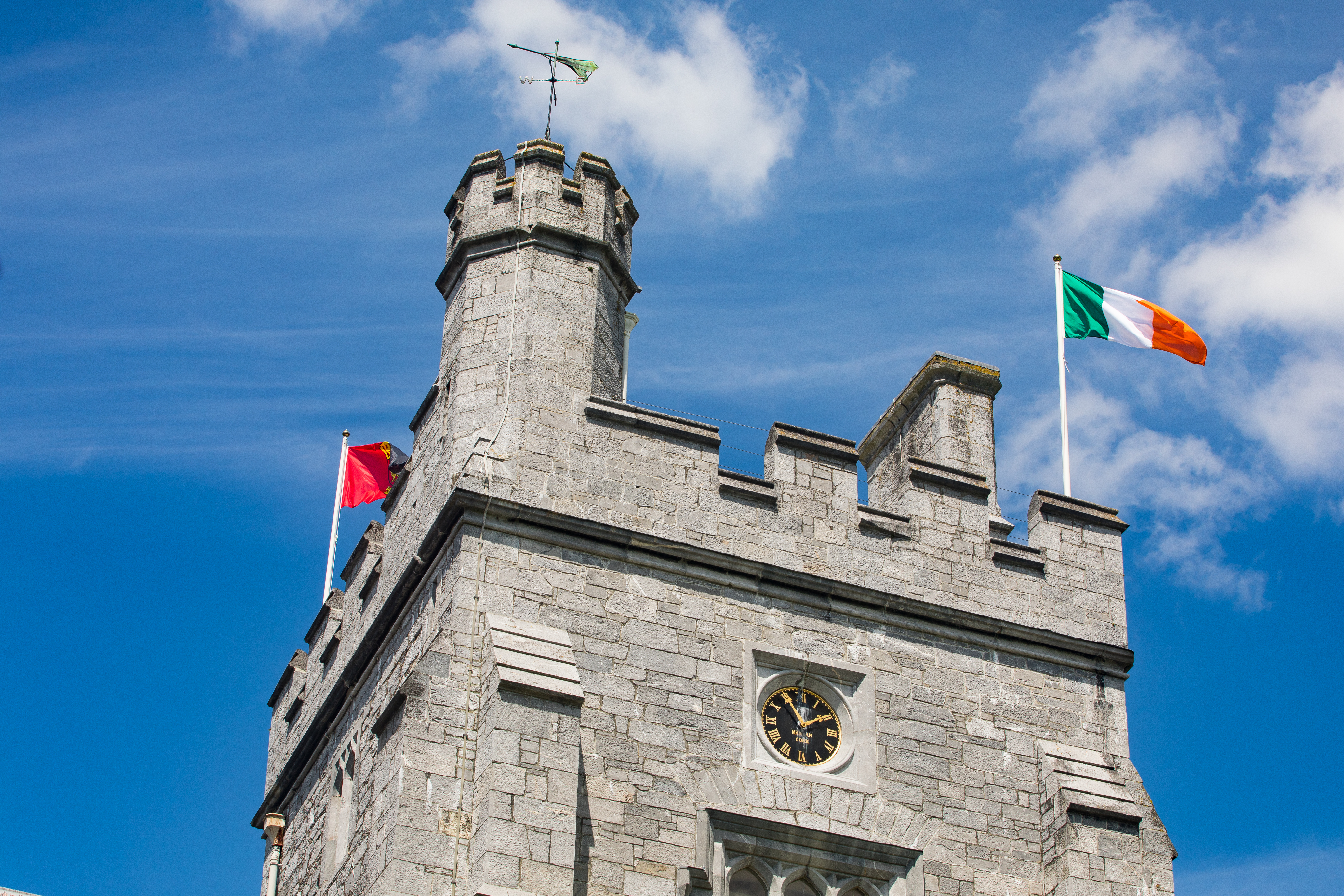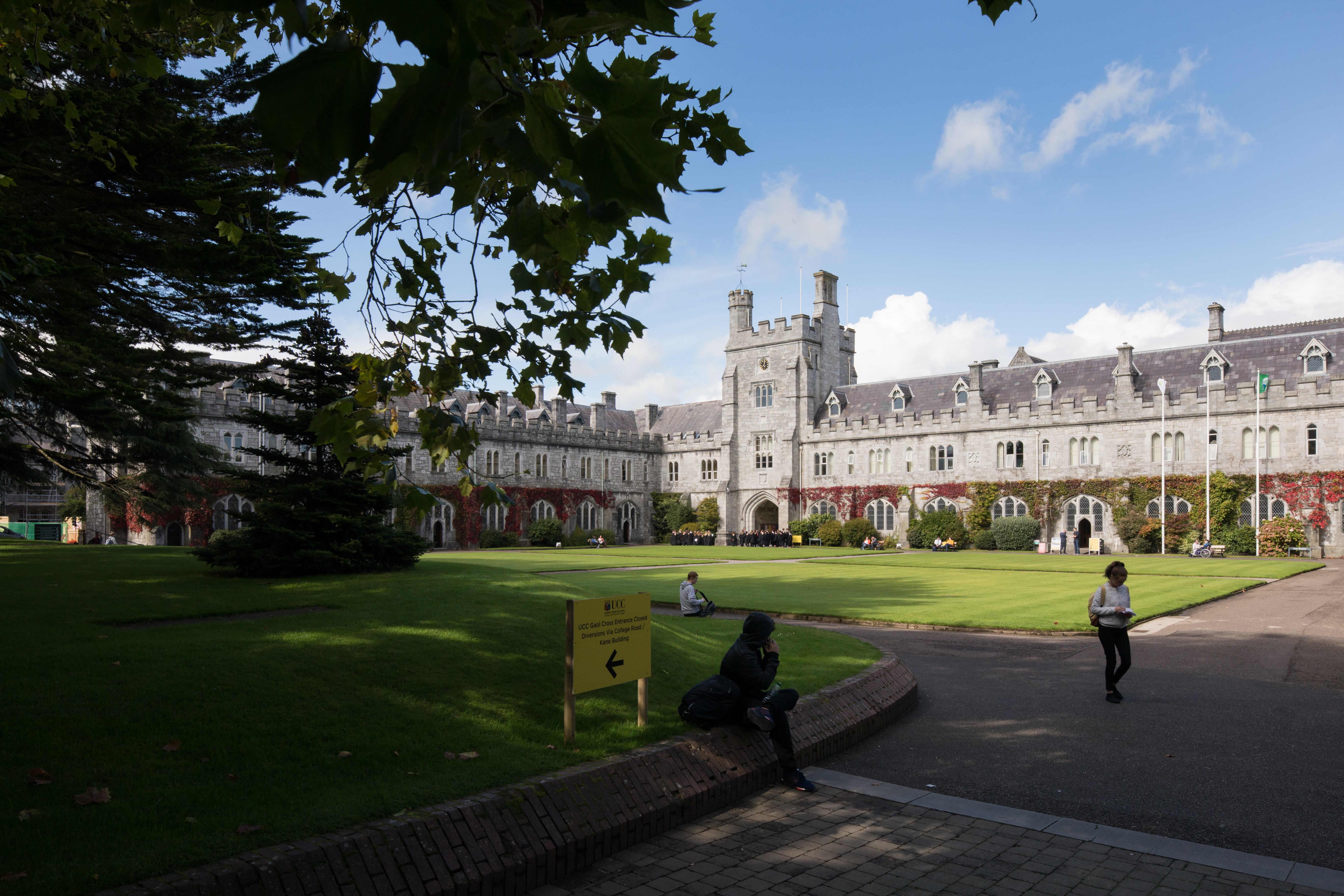 IEEE WoWMoM 2020 – Now Taking Place Virtually
The safety and well-being of all conference participants is our priority. After evaluating the current COVID-19 situation, the decision has been made to transform the in-person component of IEEE WoWMoM 2020 into an all-digital conference experience – IEEE WoWMoM 2020 will now be an online event. Therefore, IEEE WoWMoM 2020 will no longer take place in Cork, Ireland and will instead take place virtually. The conference dates remain the same – 31st August 2020 to 3rd September 2020. Proceedings will not be cancelled, and publications will continue as planned. For questions, contact Ms. Claire Collins at Claire.collins@ucc.ie.
Joint Best Paper Award:

HydraWave: Multi-Group Multicast Hybrid Precoding and Low-Latency Scheduling for Ubiquitous Industry 4.0 mmWave Communications
Luis F. Abanto-Leon (Technische Universität Darmstadt, Germany); Matthias Hollick (Technische Universität Darmstadt & Secure Mobile Networking Lab, Germany); Gek Hong (Allyson) Sim (TU Darmstadt, Germany)

Punched Cards over the Air: Cross-Technology Communication Between LTE-U/LAA and WiFi
Piotr Gawłowicz and Anatolij Zubow (Technische Universität Berlin, Germany); Suzan Bayhan (University of Twente, The Netherlands); Adam Wolisz (TUB, Germany)
Welcome to the 21st IEEE International Symposium on a World of Wireless, Mobile and Multimedia Networks (WoWMoM), the conference for researchers and practitioners interested in all aspects of wireless, mobile, and multimedia pervasive communications. WoWMoM 2020 will be held in Cork, Ireland. Cork is the Republic of Ireland's second largest city and located on the South Coast of Ireland. Surrounded by beautiful country side, Cork is the starting point of the Wild Atlantic Way, and has the world's second largest natural harbour. WoWMoM will be hosted on the beautiful campus of University College Cork.

WoWMoM's programme focuses on wireless networking technologies and their key role in future Internet scenarios. The symposium addresses the increasing wealth of opportunities for distributing multimedia contents over wireless networks, enabling dissemination of professional contents to mobile users as well as sharing user-generated contents among them. Users will be able to retrieve, publish, and manage information, communicate with other users or devices, access and author services, and create and exploit context-awareness. Papers that present original work, validated by experimentation, simulation, or analysis, are solicited. Practical experiences and experimental efforts from both industry and academia, duly documenting the lessons learned from testbeds, field-trials, or real deployments, are also welcome.

WoWMoM 2020 will be a four-day conference with a technical programme including paper presentations, keynote speeches, hot-topic panel sessions, demonstrations, and a PhD forum. We also plan to hold several workshops in conjunction with the symposium. All papers (regular, workshops, demo, PhD forum) will be included and indexed in the IEEE Digital Library (IEEE Xplore), showing their affiliation with IEEE WoWMoM. Last but not least, as in the WoWMoM tradition, high quality social events, including a welcome reception and a gala dinner will be organized. Extended versions of selected papers will be considered for publication in the Pervasive and Mobile Computing journal.
IMPORTANT DATES
REGULAR PAPERS
Full manuscript due: &nbsp January 26, 2020 (AoE) &nbsp &nbsp January 31, 2020 (AoE) (EXTENDED, FIRM DEADLINE)
Acceptance notification: March 18, 2020 March 25, 2020
Camera-Ready version due: April 24, 2020June 19, 2020 June 26, 2020
WORKSHOPS
Paper submission deadline: March 15, 2020March 29, 2020 (Extended deadline) April 30, 2020
* The exact deadline may vary by a few days. Please check the website of the respective workshop for the exact date.

Acceptance notification: April 15, 2020
Camera-Ready version due: April 30, 2020
DEMOS
Extended demo abstract submission deadline: March 30, 2020 April 30, 2020 May 29, 2020
Acceptance notification: April 15, 2020 May 15, 2020 June 12, 2020
Camera-Ready version due: April, 2020 May 29, 2020June 19, 2020 June 26, 2020
Demo Session: To be finalized
POSTERS
Poster abstract submission deadline: April 30, 2020
Acceptance notification: June 11, 2020
Camera-Ready version due: June 19, 2020 June 26, 2020 July 3, 2020
Ph.D. FORUM
Submission deadline: March 31, 2020 April 30, 2020
May 11, 2020
Acceptance notification: April 15, 2020 May 25, 2020June 11, 2020
Camera-Ready version due: April 24, 2020 June 19, 2020 June 26, 2020
Other events of interest around WoWMoM 2020:
QoMEX 2020 - May 26-28, Athlone, Ireland

Latest news:
** Presenter instructions have been added to the author instructions page. Presentations are to be uploaded by August 28, 2020 1:00 PM (GMT+1) **

** Technical program has now been announced. **

** Keynote speakers have now been confirmed. **

** Last date to register is June 30, 2020 **

** Camera-ready version due by June 26, 2020 **

** Extended deadline for Ph.D. Forum submissions is May 11, 2020 **

** Extended deadline for demo abstract submissions is May 29, 2020 **

** IEEE WoWMoM 2020 Rescheduled – Now Taking Place from 31st August 2020 to 3rd September 2020 **

** Extended deadline for workshop paper, demo abstract and Ph.D. forum submissions is April 30, 2020 **

** Ph.D. Forum scope and overview now online**

** January 31, 2020 is the FIRM deadline for paper submission **

** Workshops announced**

** Call for Demos is now online**

** Call for Workshops is now online**

** WoWMoM 2020 website launched**

Please read the IEEE Privacy Policy: https://www.ieee.org/security-privacy.html
Sponsor